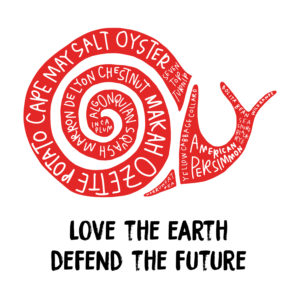 Momo is designed to help your hair retain moisture and shine. The main ingredient is the Paceco Cartucciaru Yellow Melon and is a part of the Slow Food Presidium, protected by the melon seeds being sent back to Mrs. Simonte's farm after extraction.
The melon is rich in water, vitamins and mineral salts, giving you prolonged hydration.
The shampoo has a gentle cleansing action and helps provide hydration while the conditioner gives softness and silkiness as well as a great detangling agent. For added benefit, leave the conditioner on 5-10 minutes. Follow up with the MOMO hair potion which is a universal leave-in conditioner, leaving your hair soft and shiny without weighing it down. It works well in towel-dried hair, but can also be applied to dry hair after styling to smooth any fly-aways and frizz without wetting the hair.
MOMO is also a beautiful addition to add colorful flair to your shower!