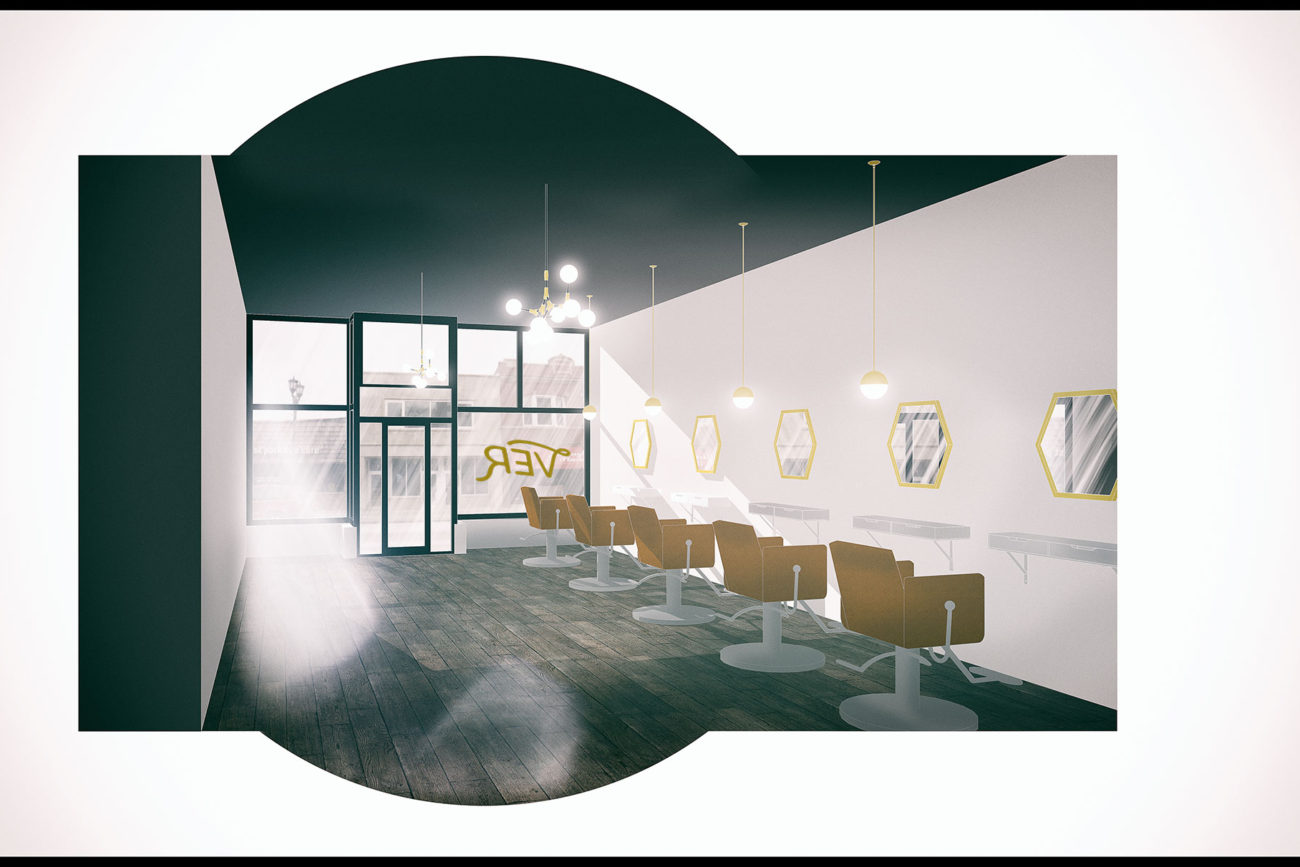 VER salon is a full service hair salon specializing in unique, quality haircuts and colors. Situated in the heart of downtown Eau Claire, we channel the artistic heartbeat of our city. From being involved in our community, to everything we do in our four walls, we cater to the unique and ever-changing needs of the artistic student or child, creative business professional, and the original man.
We consider your individual hair type when customizing your personal look, and we particularly celebrate natural curls. We know the ways to balance your curls making them work for you, while giving you the creative and expressive look you've been seeking.
With education touching on many different styles and teaching methods, we combine them all to give each unique individual a personalized touch. Our background as Aveda-trained artists, coupled with Davines and Deva-curl hair cutting education, gives us confidence that we can create your signature look and style.